SEEING IS BELIEVING
MERIDIAN AT ANAHEIM HILLS
Get ready to live each day to the fullest at Meridian at Anaheim Hills Our onsite amenities provide everything from pampering and self-care to physical activity and socializing, designed for all levels of ability. In the mood for some exercise? Join us for one of our daily fitness classes, or take a stroll through the lushly landscaped courtyard. Feeling creative? Attend a crafts workshop, or do some gardening. Independently or alongside friends, there's always something to look forward to at Meridian at Anaheim Hills.
Live life to the fullest
Activities & Events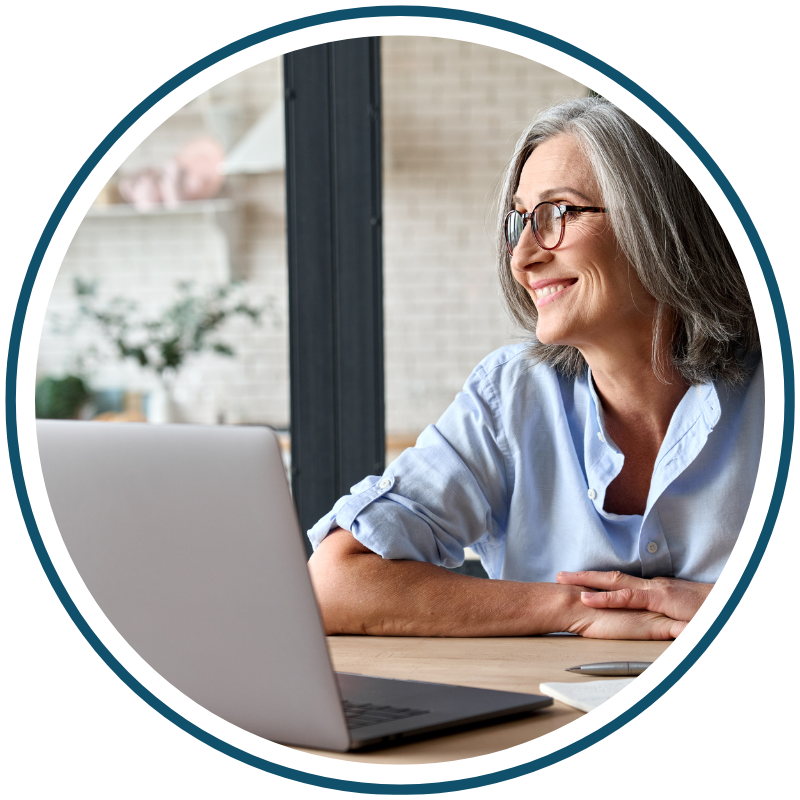 OUR COMMITMENT
THE AURA DIFFERENCE
At Meridian at Anaheim Hills, we dedicate every day to supporting our residents to live the full, active, independent lifestyle they deserve. We know that with a little of the right kind of individualized assistance, our residents can continue to enjoy the activities that are meaningful to them.
Personalized care plans, an attentive 24-hour care team, and stand-out amenities make Meridian at Anaheim Hills the premier choice for senior living in Anaheim, California.
A WIDE RANGE OF RESTAURANTS & ENTERTAINMENT OPTIONS
Meridian at Anaheim Hills is Part of a Bustling Community
NEARBY RESTAURANTS & EATERIES
NEARBY PARKS & RECREATION AREAS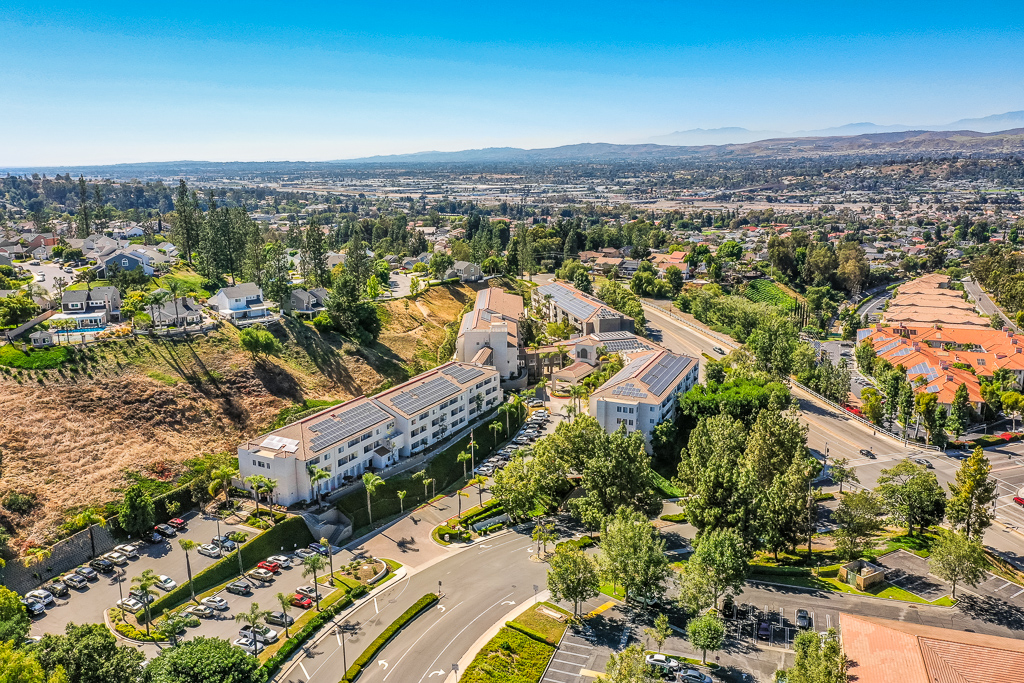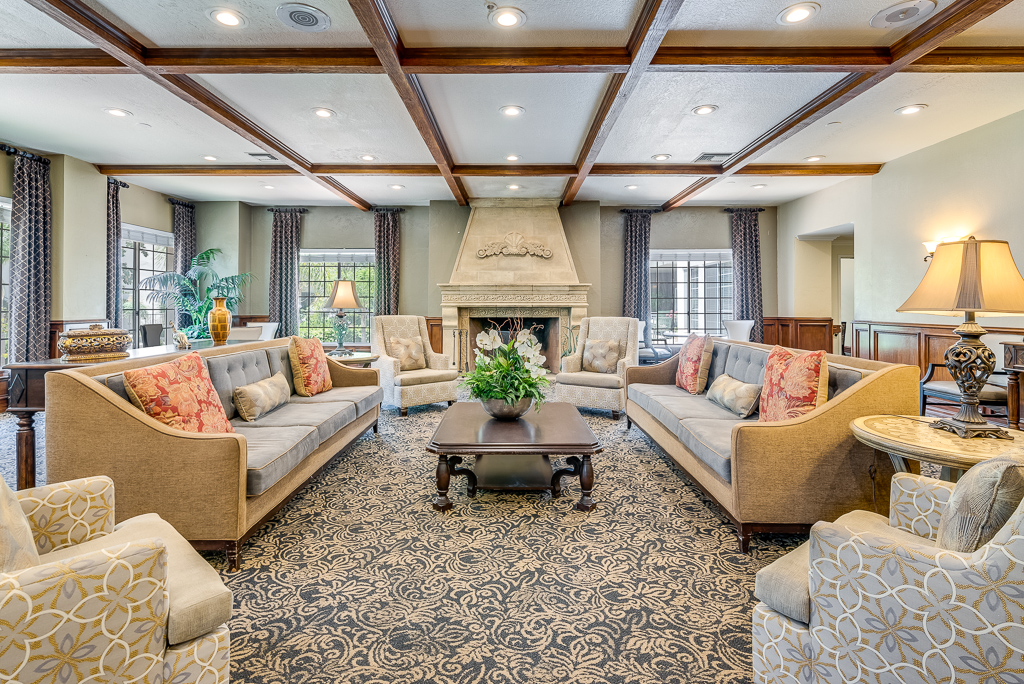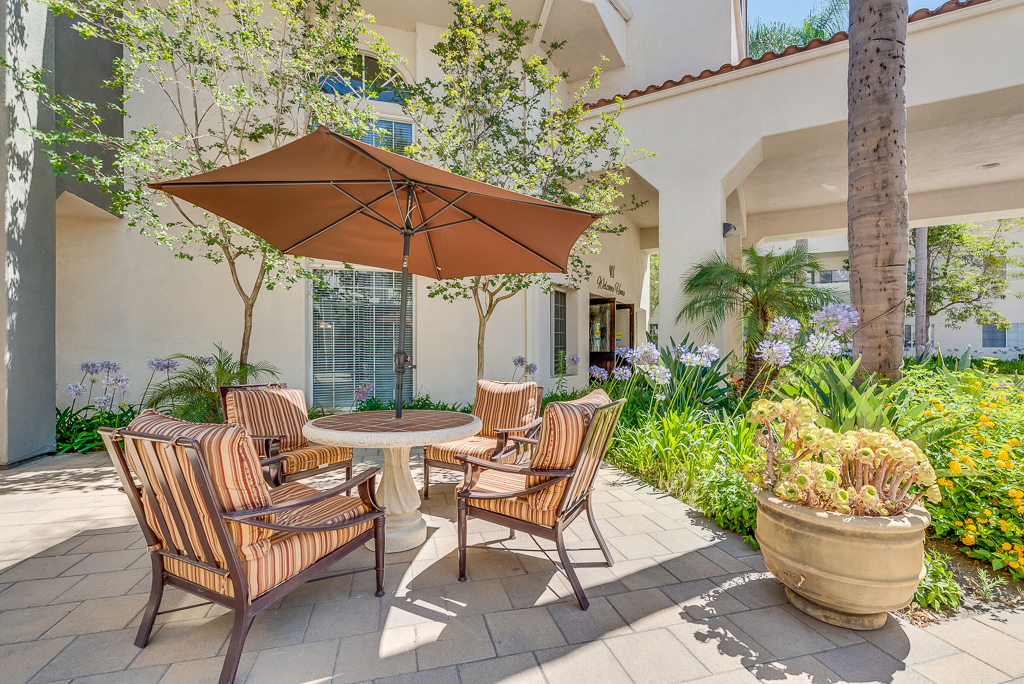 READ WHAT PEOPLE ARE SAYING ABOUT MERIDIAN AT ANAHEIM HILLS
Families & Residents Love Us
The Meridian at Anaheim Hills has been our home for the past six months and my spouse and I love it. The property is attractive and extremely well kept. Our two bedroom/two bath apartment is spacious with a nice balcony and a beautiful view. The food is delicious and the staff is professional as well as friendly. We highly recommend this great place!

Charlie R. Resident

My mother lives at the Meridian and is very happy there. She doesn't have to cook or clean anymore. She loves the food. The people who work there are all so helpful and friendly. She has made many friends and always has something to do.

Kristen T. Resident's Daughter

The best part of living here is friendly staff, and the wonderful friends me and my husband have made. Going on excursions with friends, playing all the games they do here. We are never alone. It's a very happy place to live!

Jene H. Resident

I can't say enough on how welcoming and helpful everyone has been. My mom moved in late June and I have seen a great improvement in spirits. Both staff and residents have been so kind and helpful. 5 stars.

Tom P. Resident's Son

I am so happy that I chose this beautiful senior resort for my parents. The staff spoils them, I never have to worry about them. They love the food and all the friends they have made has given them such happiness. I highly recommend to anyone that wants their parents in a five star senior community.

Alex M. Resident's Son
HAVE A (VIRTUAL) LOOK AROUND
TAKE THE VIDEO TOUR
Latest news & articles
From the Blog
WE'RE HERE TO HELP!
Let's Discover Your New Residence, Today.
LEARN MORE
EVERYTHING BEGINS WITH ONE STEP FORWARD.

CALL US TODAY: (714) 681-1537
Meridian at Anaheim Hills
525 S Anaheim Hills Rd, Anaheim, CA 92807

Resident Login | Privacy Policy | Accessibility

Copyright © Aura Senior Living, 2023.
All rights reserved. Lic # 306005730.